Support XENO on KickStarter
OVERVIEW
We often overlook the impact of fumbling with cables in our daily lives. We rely on our phones for just about every part of our day. And the lifeline of these phones is the cable, which often tangles or gets frayed with broken edges. It is essential that the cable stays protected and is tangle-free when ready to use. XENO provides a tangle-free easy solution to practically any portable cable, whether its phone charging cables, or headphones or Macbook or laptop cables.
XENO is designed specially to protect your charging cables and earphones from frayed broken edge and keep them safe. XENO is made of fibre-reinforced polymer making it stronger than a plastic, and polysiloxane that makes it more flexible than regular silicon materials. The elastomer band has been thoroughly tested for expansion, so that it returns back to its original shape after use and maintains its shine with consistent use.
XENO – Never find a tangled earphone again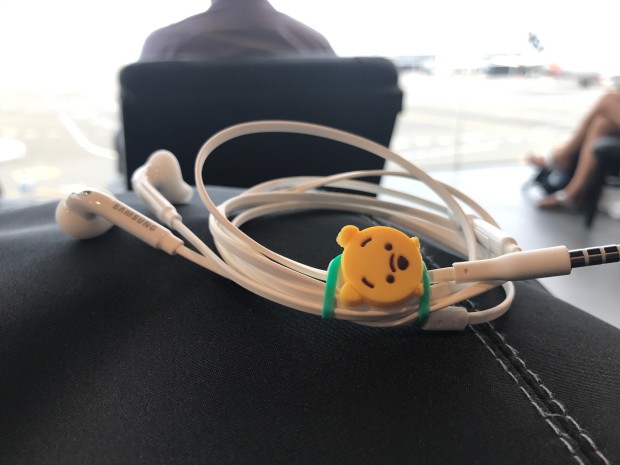 XENO prevents cables from Fray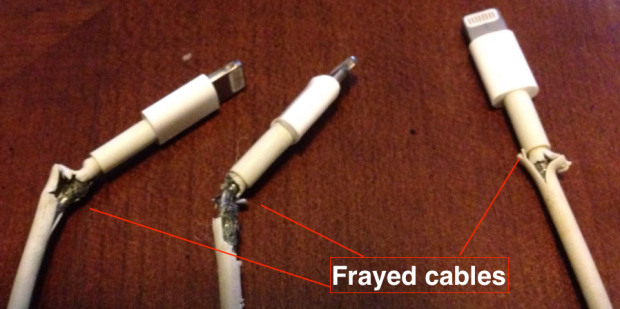 With XENO you will never face frayed cables. XENO attaches to the edge of the cables and prevents them from fraying.
XENO seamlessly organizes your cables and makes them tangle free. No more hassles of sorting out jumbled laptop or phone charging cables and headphones.
Organize Macbook cable with XENO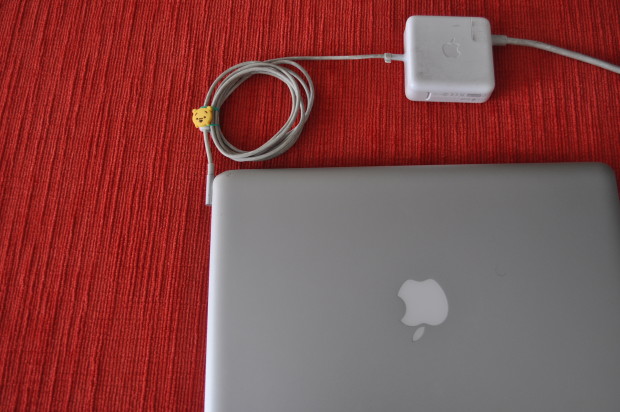 Wrap big headphone cables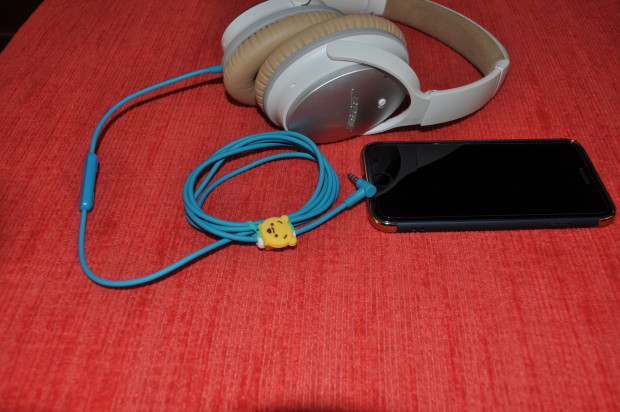 With Xeno you may also wrap long laptop cables to organize it.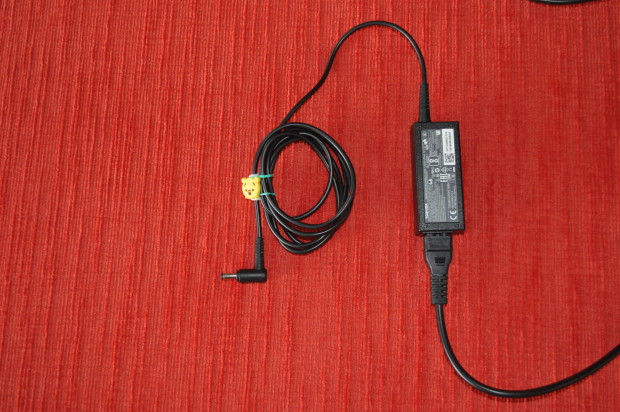 XENO – Adds character to your cables
With XENO, your cables now have an identity and character of their own, look different and unique than other cables out there.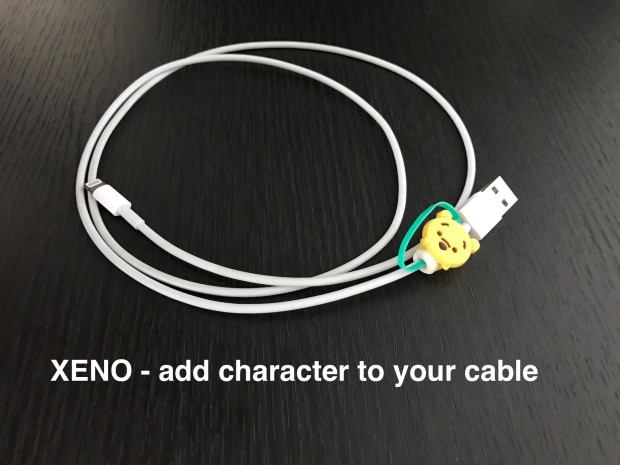 XENO – Matches style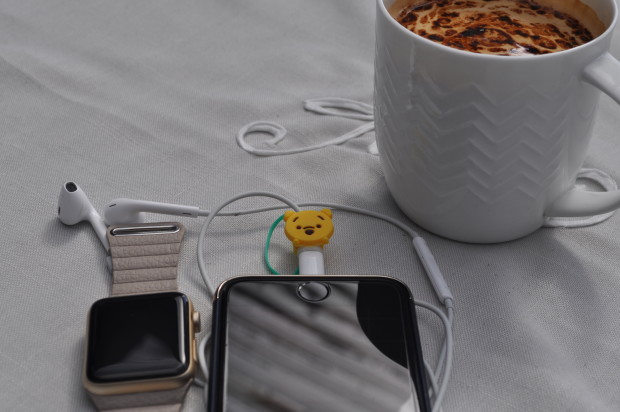 Cable easy wrap
The Working Prototype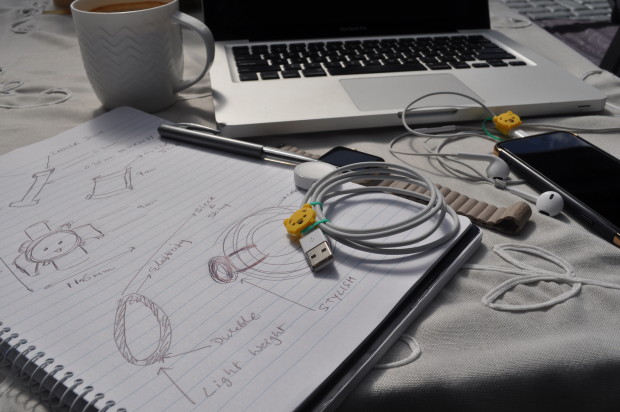 Quick to unwind your earphones
Closeup Looks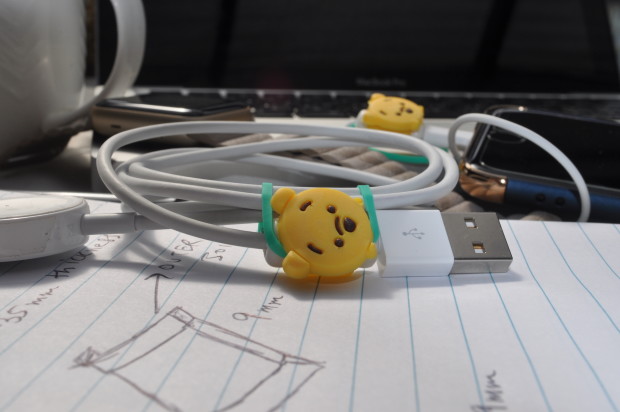 Big headphones like Bose, Sennheiser or Beats have long cables which keep dangling while you put the headphones on. With XENO, its easy to wrap the dangling cables and keep them handy instead of dangling.
Become a backer of this project and choose a reward. You will essentially be pre-ordering one of our XENO cable protector and organizer. You'll get a special backer discount and you'll receive your stuff before it is available in stores.
Support XENO on KickStarter